Our Vision
Since 1998 we have specialized in Scientific R&D in the water technologies arena and have developed Green Technologies for Agriculture, Irrigation, Animal Feedwater, and Waste Water Remediation Systems for Agriculture and the Oil industry sector.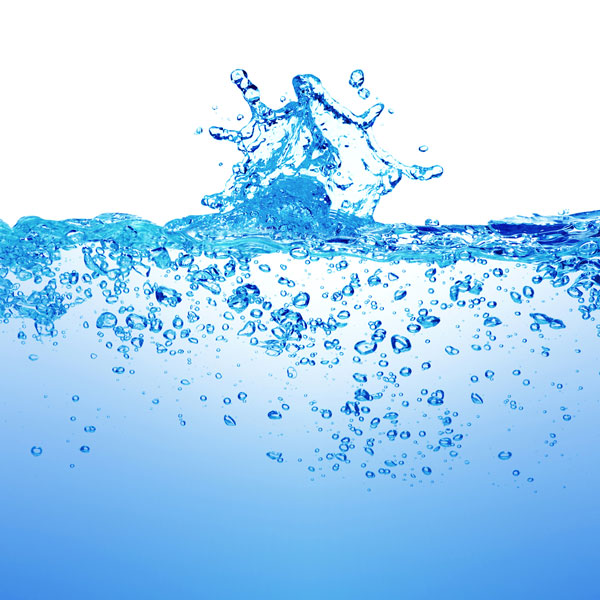 We create technologies which reduce greenhouse gas emissions including Methane and Nitrous Oxide, and also reduce E-Coli levels in manure. Our clientele is in the national and international scientific research arena, Agricultural Industry, Livestock Industry, and Large Scale Irrigation Technology for golf courses and parks – by complementing already existing equipment and saving up to 50+% off the current water usage.
Our corporate vision is for NOAH Water Technology to be able to enhance the preservation, conservation, and protection of fresh water habitats, rivers, lakes, streams, aquifers and reservoirs through our research and use of our technologies.
We also see our equipment is able to make farming healthy and viable again, and to reduce the use of chemicals in our food chain by increasing efficiency and effectiveness of water use in many common applications. We will strive to do our best in providing all our clientele the latest and finest technology available today from NOAH Water Technology Inc.
Water is the planet's most valuable resource.
We make sure it is as healthy as possible.