Organic Wastewater Treatment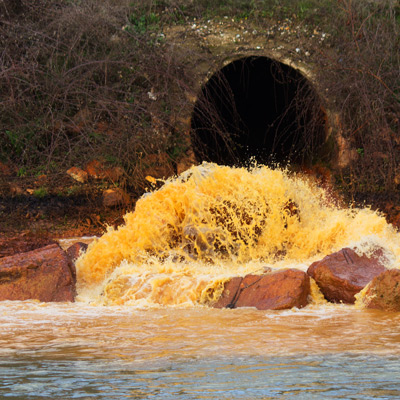 Organic waste, whether from human or animal sources, is generally stored in large holding tanks where it is hoped that anaerobic bacterial processes will reduce the biomass to a point where it can be discharged. The reality is that anaerobic processes are slow, inefficient, and rarely produce the desired result. Thus the effluent is regularly discharged into the environment in an unhealthy state.
Cow and pig manure is typically spread in a raw form onto fields inflicting its noxious odor widely over the surrounding communities. Human waste is often just brought to a minimal treatment level and once achieved, is highly chlorinated and released into the environment. In either case the resulting effluent pollutes the land, water, and air.
NOAH HIOS systems are uniquely designed to address all forms of organic contamination and to quickly and efficiently treat the water, rendering it not just purified but enriched with oxygen, full of nutrients, and highly effective for agricultural purposes.