NOAH Healthy Water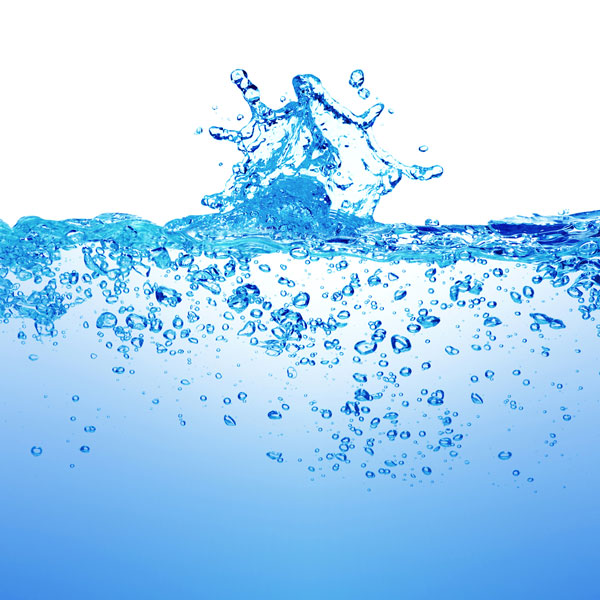 NOAH Water Technology is committed to developing truly healthy water remediation and conditioning systems, that don't just purify water rather it leaves it vital and alive. Our innovative NOAH technology has been in research and development for over twelve years. Projects in Canada, USA and South America under several conditions have yielded outstanding results. In short we have developed a low-energy, low-cost, environmentally-friendly water treatment system designed to make even the most polluted water, healthy again using natural processes... reclaiming the water as the valuable resource it is.

We have focused our efforts into key industry segments: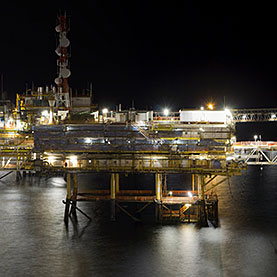 Industrial Applications: Our sonication technology with its demonstrated ability for rapid demineralization of water combined with our innovative HIOS and Portalock systems provides unprecedented solutions for oil and gas waste water as well as mine tailing water. We provide systems to treat the worst of industrially polluted water, restoring it to a healthy, useful state.
Applications:
Hydraulic Fracking Waste Water
Oil Drilling Waste Water
Mine Tailings
Slaughterhouses & Food Processing Plants
Leachate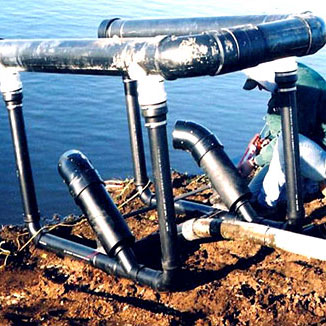 Biosolid Wastewater Remediation: Our aerobic systems are designed for the rapid breakdown of biological solids. Once a NOAH system is installed the first thing people notice is the dramatic reduction in odor. Equally impressive is the visual evidence that something remarkable had happened to the water. The end result is water that has been optimized for agricultural purposes.
Applications:
Manure Lagoons
Sewage Systems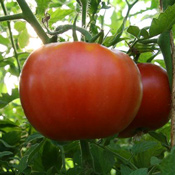 Water Conditioning for Agricultural Purposes: Our water conditioning systems have proven results in the areas of improved crop yields, nutrition as well as reduction in fertilizer and pesticide requirements. In addition the shelf life of vegetables grown with our system is significantly extended.
Applications:
Field Crops
Greenhouse Systems
Hydroponic Systems
Golf Courses
Parks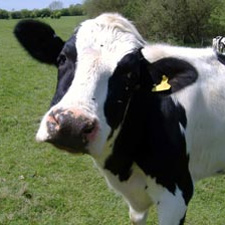 Water Conditioning for Livestock: Livestock, including beef and dairy cattle and poultry, using our systems are healthier, faster growing, and require fewer antibiotics. Beef and poultry reach a marketable size faster and dairy cattle produce better yields. Healthy water make healthier animals.
Applications: